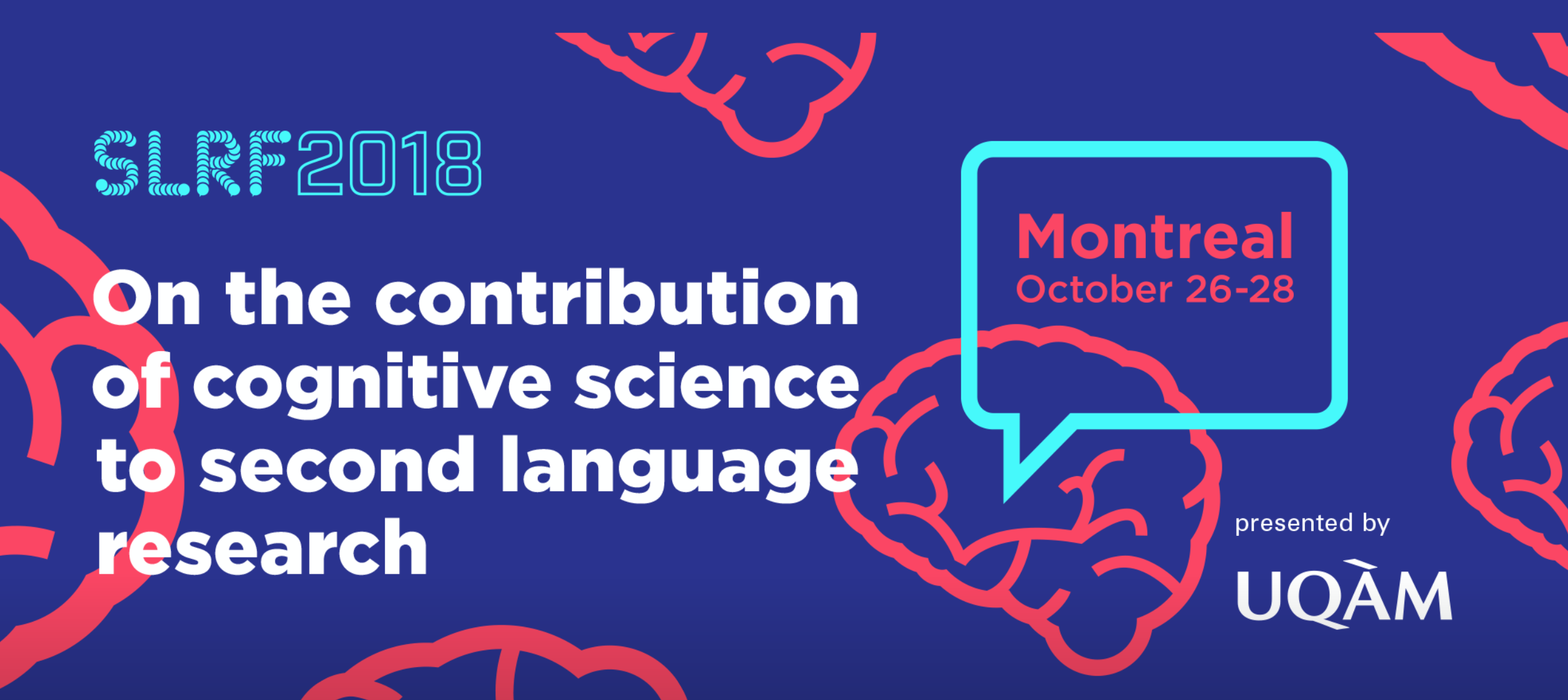 Dr. Angelica Galante will deliver a talk at the Second Language Research Forum (SLRF) titled Cognitive and emotional engagement through translanguaging: A quasi-experimental study investigating L2 vocabulary development among multilingual students in Canada on October 27 (Saturday).
This year, SLRF is being held at the Université du Québec à Montréal (UQAM), in Montreal from October 26 – October 28.
More information about this and other presentations from faculty and graduate students from Concordia can be found on the SLRF website.