Congratulations to Plurilingual Lab member John Wayne dela Cruz for winning the prestigious Social Sciences and Humanities Research Council of Canada (SSHRC) Master's scholarship.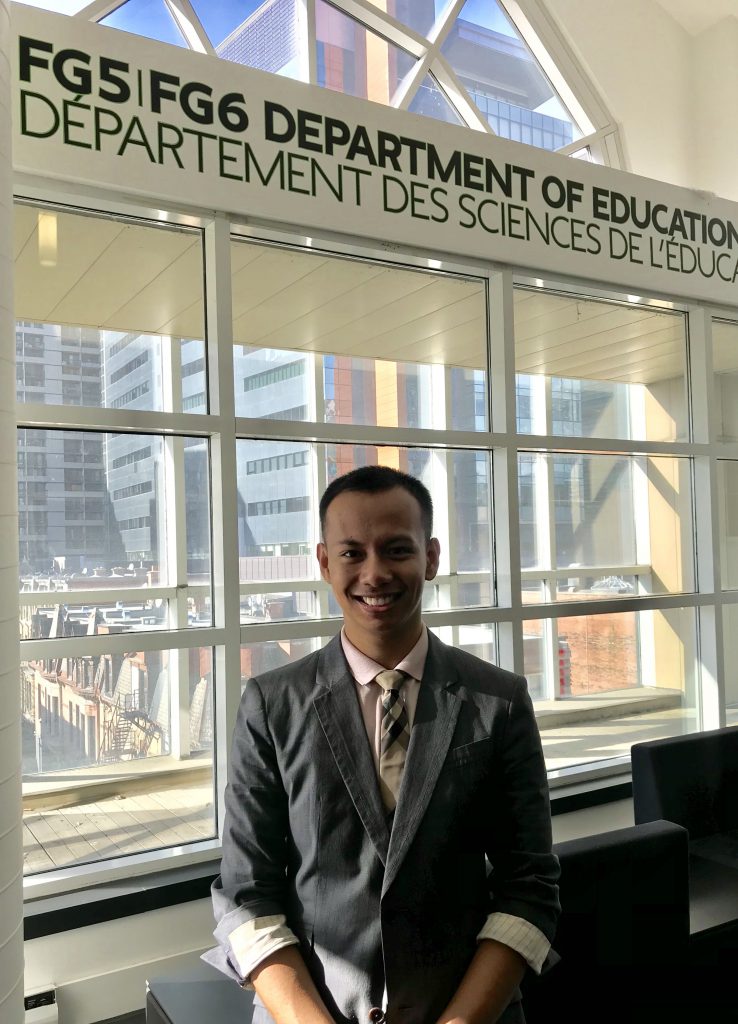 dela Cruz's study investigates plurilingualism and pluriculturalism in a Francophone Cégep and identity of bi/plurilinguals.
The results will help inform the practice of plurilingualism in schools, language policies, and professional development in plurilingual pedagogy for language teachers.
We wish you all the best during the development of your research and look forward to seeing the results.