Online Conference on Early Childhood Education:
Language Arts and Teaching Media Literacy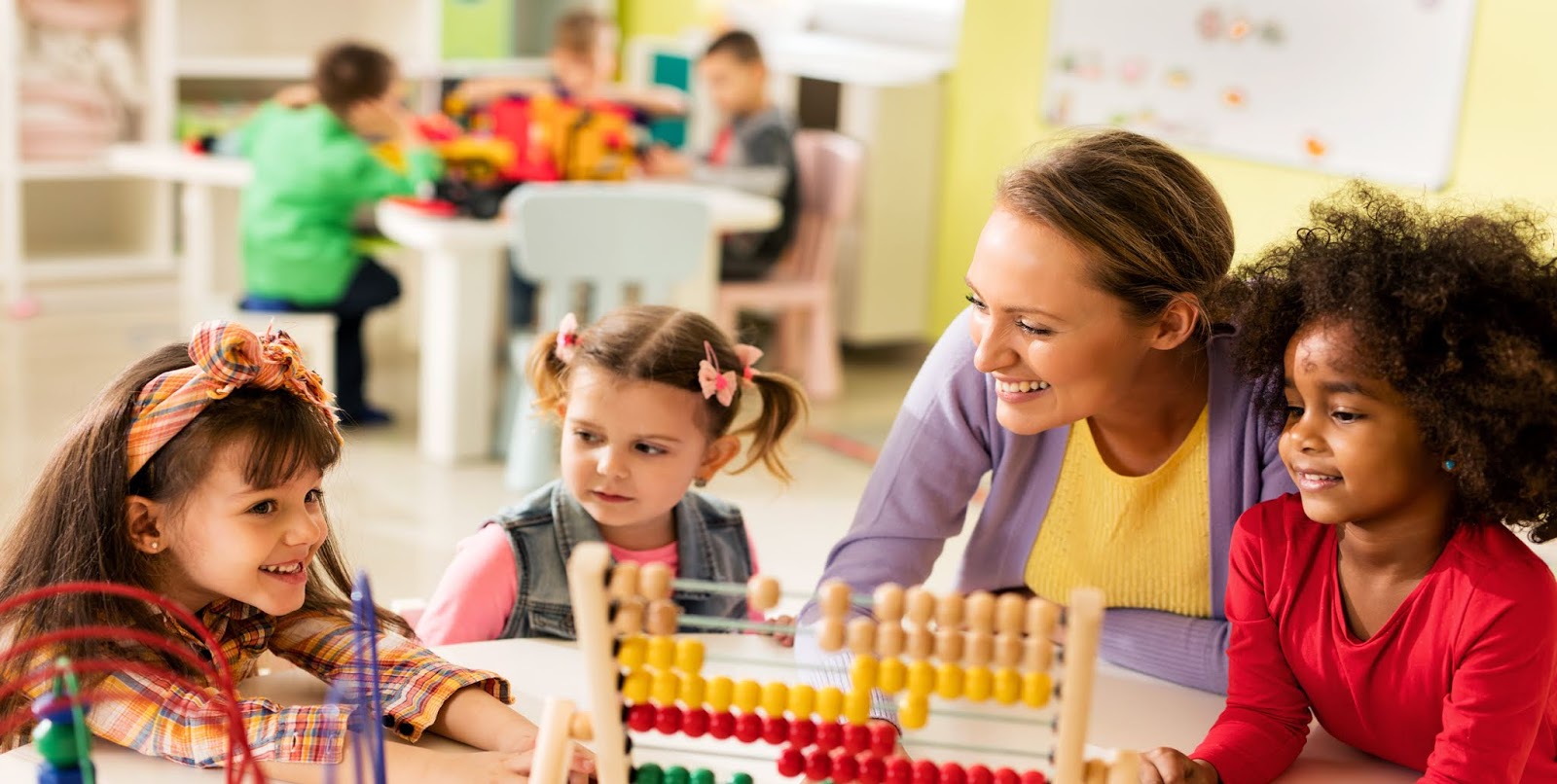 Who?: For yeachers of kindergarten (4 & 5 year olds) – Cycle 1, Years 1 and 2
When?: Wednesday October 21st, 2020
              Starting at 9AM
Platform: Zoom (A link to the workshops will be sent to
registered participants)
Note: A stable internet connection, earphones and
microphone are required in order to participate.
Please register here by October 1st, 2020 to reserve a spot on the waitlist! You will be notified by October 2nd if we can accommodate more participants.

Theme: Are you looking for ways to enhance your language arts programs for children in the early school years?
Are you interested in integrating media education meaningfully in your early childhood classrooms? Do you feel comfortable having critical conversations with young children about their media experiences?
We invite you to participate in our interactive workshops with our presenters Dr. Sandra Martin-Chang and Dr. Sandra Chang- Kredl to provide you with practical strategies as well as share ideas with colleagues!
Please note that although we understand the evolving ways of teaching and learning given the pandemic, the content of these workshops will not
be centered around online teaching/learning.
Substitution costs will be covered for the day.
reserve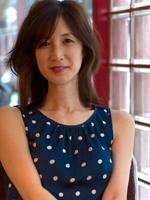 Dr. Sandra Chang-Kredl
Associate Professor, Department of Education
Concordia University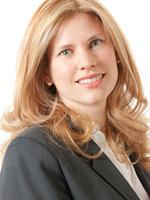 Dr. Sandra Martin-Chang
Professor, Department of Education
Concordia University
For all inquiries please contact:
Stephanie Kozak
ECE Literacy Conference Coordinator at:
education.workshop@concordia.ca
We look forward to seeing you there!
COPYRIGHT © 2020 CONFERENCE ON EARLY CHILDHOOD EDUCATION: LANGUAGE ARTS AND TEACHING MEDIA LITERACY. ALL RIGHTS RESERVED