Graduate Research Assistant (PhD)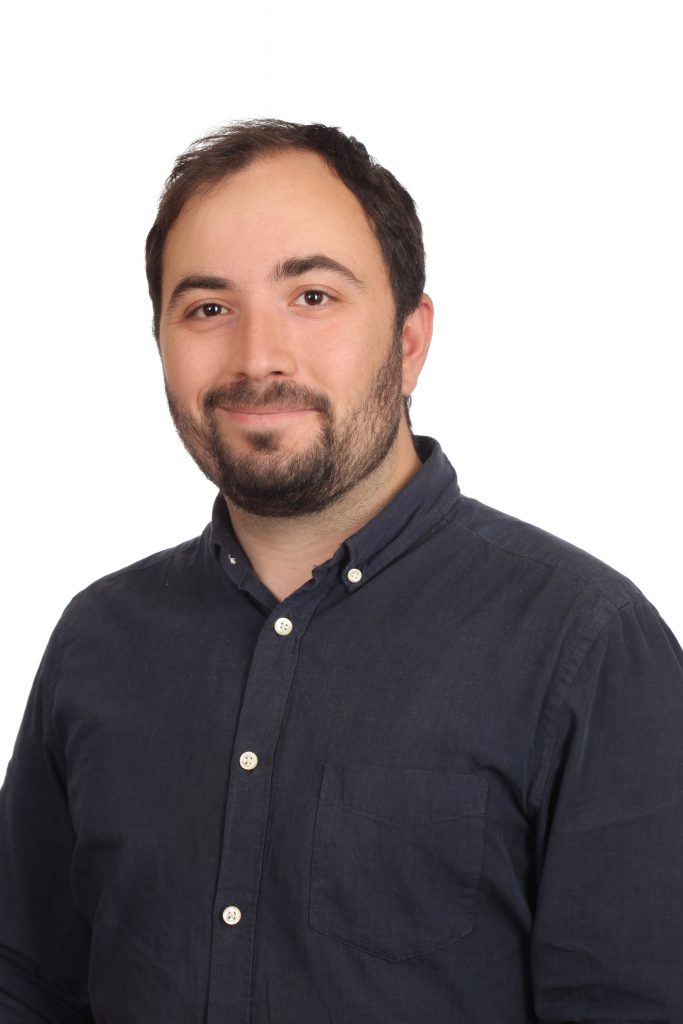 Hamza Arsbi is a first year PhD student at York University's Faculty of Education. For the past nine years, Hamza managed his own social enterprise, the Mind Lab, working to increase access to quality education for underserved communities across Jordan. After receiving his Master's in international development: Public Policy and Management from the University of Manchester, he studied at Columbia University as an Obama Foundation Scholar before pursuing his passion in education research.

Click the button below to see Hamza on LinkedIn.